BACK BY POPULAR DEMAND!
Friday 18 November 13.00-16.00
Workshop B: Toolkit of the Modern EA: how to be the strategic partner your executive is looking for, without losing the work / life balance you crave
Positioning yourself to manage up
Creating and maintaining a lifelong professional network
Working with different personalities effectively to achieve outcomes
Maintaining resilience in high-pressure situations
Influencing and leading
Using flexible & remote working effectively to run your executive office
Getting out of your comfort zone – you need to be heard and seen!
About your workshop leader:
Carly Hartas, Founder and Director, Country to Coast EA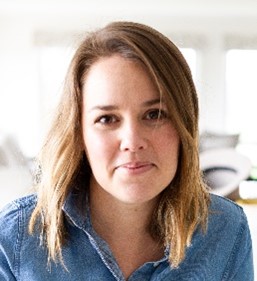 Originally from Canberra, Carly has over 10 years' experience in senior Executive Assistant and Executive Officer roles in the Australian & British governments, as well as the private sector, including as the Executive Officer to the British High Commissioner and most recently, Executive Assistant to the British Consul-General & Deputy Trade Commissioner. Carly founded Country to Coast EA in May 2020, and through her business she provides virtual Executive Assistant support to executives in big and small business, all over Australia. Carly also mentors Executive Assistants who are ready to boost or start their career, as well as supports Virtual Assistants who are looking to begin their business journey. She runs the 'Professional Foundations Leadership Program for EAs' in the ACT Government, public service departments and private sector in Canberra.