Friday 15 September , 9.00-12.00
One of the most radical changes in the corruption control and fraud risk landscape has been the emergence of new technologies and innovations, with far reaching effects for both perpetrators and respondents. Successfully controlling fraud and corruption now requires contemporary solutions, throughout your detection, prevention, and response functions.
This workshop will provide a comprehensive overview of the technologies at your disposal as a fraud control professional.
Defending your organisation against new threats and challenges from digital fraudsters
Building a preventative culture with key technological tools and learning resources
Improving detection rates with contemporary data analysis and management tools
Empowering your investigation function with evidence and case management platforms
Implementing your counter-fraud technology with consideration of the human element
Evaluating the role of Artificial Intelligence as both an obstacle and an opportunity
Fraud and corruption risks change and evolve every day, as new technologies and software transform the way we work. Is your workplace ready for the challenges of the modern fraudster?
About your workshop leader: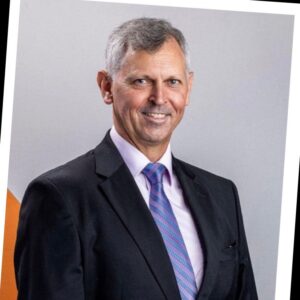 Marcus Turner, Director Governance and Risk, Gifted Risk Solutions
Marcus is a specialist risk and governance practitioner and professional, who draws together his experience in public & private sectors, in addition to his cultural roots as a Worimi man, to continually learn and help organisations stand on the shoulder of giants. He leads as Director Governance and Risk at Gifted Risk Solutions, a boutique risk, governance and compliance organisation offering access to high quality risk, resilience and governance support.
Marcus is a Certified Professional Risk Manager, member of the RMIA Risk Management Leadership Group, and Non-Executive Director of Growing Potential ltd, a community focused NFP specialising in child care, allied and mental health, and First Nations community support.