Workshop A: Time Management for EAs
Friday 20 September 2019  – 09.00-12.00
It's like a matrix – there's efficiency tools, your manager's operating style, the expanding workload, your natural preferences for how you work and your life outside of work.
This experiential workshop will explore:
Efficiency strategies and some Tips and Tools for getting more done in tight timeframes
Effectiveness strategies at work including knowing your manager, scheduling priority work, negotiating workload, urgent work and flexible tasks, managing stakeholders and discerning what can be on the not-to-do list.
Managing time in the context of your life outside of work – Maintaining your health, building resilience and avoiding burnout.
Small group exercises will include applying strategies to scenarios, planning your weekly schedule including outside of work and a 5 minute 'lunchtime' meditation.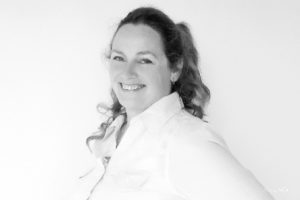 Gloria Henderson, Coach, Thrive Coaching
Gloria Henderson's professional background is in developing staff training; her experience in project management aligns with the organisational skills Executive Assistants use every day. Raising two sons while working required excellent time management skills. In recent years Gloria qualified as a life coach and specialises in Time Management Strategies, Managing Challenging Relationships and Finding the work you love to do.