Post-Conference Workshop A | Friday 27 November 2020 | 09.00 – 12.00
Managing the psychosocial risks associated with workplace change
Change is a constant reality of modern working life, and yet despite this it continues to be recognised as one of the major factors impacting on employee mental health and wellbeing at work. Understanding the psychological effects of change on individuals, as well as recognising the strategic approach organisations can take to mediate the impact on team and employee mental health are integral to the successful management of change in workplaces.
This interactive workshop will explore practical strategies for managing workplace change and protecting employee psychological health, including:
The current state of workplace change and change management
Understanding the psychological impact of change – mental health, stress regulation, neurological perspective, and the psychological contract
Workplace change in the psychosocial safety climate framework
Key mitigation strategies: communication, consultation, support
Applying other psychosocial strategies
We will apply the learning to case studies and formulate takeaway action plans
About your workshop leader: Dr Laura Kirby, Organisational Psychologist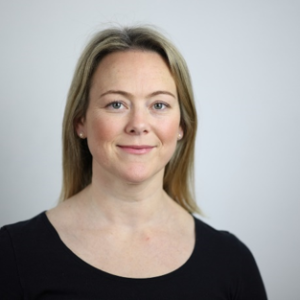 Dr Laura Kirby is a qualified Organisational Psychologist with more than a decade of experience specialising in the design, delivery and evaluation of workplace psychological health strategies and services.  Laura has worked with a wide range of small through to global organisations to deliver services that proactively support and improve the psychological health of individuals, teams and workplaces and prevent psychological health issues.