Friday 21 October 2022
9am – 12pm
Workshop A: Integration of your core technology – MS Outlook / MS OneNote / MS Teams / MS Planner
One of the core benefits Microsoft programs acquire is their integration and ease of use.
This workshop will demonstrate the synergy of Microsoft programs and show EA's how to unlock the potential of these tools to maximise their productivity, time management and, project management skills seamlessly and effectively.
There's no purpose in purchasing the Microsoft 365 suite and only knowing how to utilise 1 program when there are multiple programs that are designed to elevate your productivity.
Learning how to utilise Outlook, OneNote, Teams, and Planner will enhance EA's planning and execution skills for tasks, communication, and planning which are vital requirements for all EA's.
Come along to this very informative workshop and learn:
How to get more out of MS Teams as a communication and collaboration tool
How to have transparency amongst your team utilising a great team tasking tool such as MS Planner
How does Outlook / OneNote / MS Teams / MS Planner talk to each other in the Microsoft ecosystem
Best practice processes to enhance clear communication utilising the most effective tools
About your workshop leader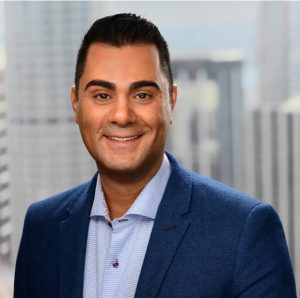 Mario Halouvas, National Learning & Development Manager, Priority Management Australia
With over 15 years' experience as a Facilitator and Executive Coach, Mario combines his extensive corporate and performance experience to build quick and lasting rapport with the people he trains. 
Mario Halouvas is the National Learning and Development Manager for Priority Management Australia, and is known for his high energy levels of training and intuitive insight which enables him to coach participants and take them to levels they didn't perceive as being achievable.