Workshop B: From conflict to cooperation: Having difficult conversations that work out well
Friday 21 October 2022
1pm – 4pm
Most of us want to avoid having difficult conversations at all costs and usually it's based on a misconception that all conflict is bad. In reality, difficult conversations and conflict can take relationships to a new level of openness, honesty and understanding.
Most of us don't consciously manage these situations. Instead, we get emotionally charged and jump to defend ourselves. It's fight/flight in action. But there is a better way!
The key is to slow down, assess the situation from a non-judgmental point of view and decide what approach to take. This type of conscious behaviour can be learned and is our focus for the workshop.
We will explore "elephants" in the room and the benefits to addressing these sensitive topics before they grow out of control. You'll learn to identify symptoms and sources of the issue, explore your natural approach to handling difficult conversations, and identify strategies to move from conflict to cooperation.
About your workshop leader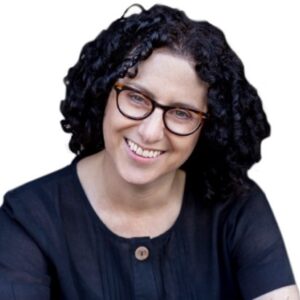 For over 30 years, Dr Michelle Pizer has helped ambitious people improve their careers, personal lives and workplaces with outstanding results. She combines her corporate background, successfully running departments and leading teams, to her work today as an executive coach, and senior, PhD level, organisational and counselling psychologist.
Michelle has worked with people from amazing organisations such as Google, Stripe, Goldman Sachs, KPMG and the ABC. She's a published author, has presented at local and international conferences and won several awards for her work. She's been featured in various media; including Channel 9, Business Insider, The Age and Radio National.