Post Conference Workshop B | Friday 22nd May 2020 | 13.00 – 16.00
Addressing barriers to early intervention through lessons learnt with first responders
Despite research showing that first responders are twice as likely to experience psychological distress, and agencies working to provide multiple support options, there continues to be a lack of trust and engagement. Early intervention is key to minimising the long-term impact frontline jobs can have on first responders, however, engagement in early intervention is much lower than it should be.
This workshop will explore strategies to identify and address barriers to the early identification of symptoms of psychological distress, and the engagement in early intervention, utilising best practice strategies from first reponders. Participants will be able to better understand their own organisations barriers and identify effective ways to address these, as well as develop the following tools:
Ways to increase mental health literacy
How to address internal and external stigma and increase trust in supports
Using peer support networks and lived experience to normalise mental health discussion
About your workshop leader: Elisha Balfour, Senior Psychologist, Queensland Police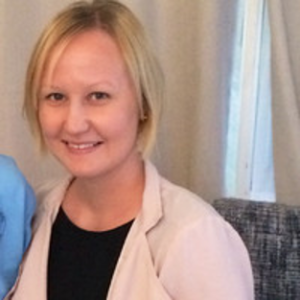 Elisha Balfour has been a registered psychologist for over 10 years. She has worked across a variety of settings including Private Practice, Employee Assistance Programs and Occupational Rehabilitation, but has had a continued interest and focus on trauma response and the prevention and treatment of trauma-related disorders. This has led to securing work as a Senior Psychologist with the Queensland Police Service, where she now works to support sworn and unsworn members. Elisha is passionate about destigmatising mental health in first responders, and providing adequate mental health and trauma-informed education and support in these areas.