Public Sector In-House Counsel Congress
 Build, develop and lead your high performing and valued legal team
24th-25th October 2018 , Hyatt Hotel, Canberra
The inaugural Public Sector In-House Counsel Congress is being convened to enable public sector lawyers to enhance the delivery of their technical and legal expertise. In its first year this brand new event brings together chief legal counsel, general counsel, lawyers and policy makers from across the public sector sphere to share their experiences and discuss the means to building high-functioning legal teams that provide effective and valued legal services.
This congress will provide fresh insights and ideas to evolve your legal team to thrive in a complex and changing environment.
Join our diverse panel of legal practitioners from a wide array of organisations as they examine a variety of key issues including:
Improving the agility and effectiveness of legal teams
Aligning legal and corporate strategy
Dealing with data and sensitive information
Developing and upskilling your legal team
Enabling government to be an efficient and responsible litigant
Providing insights into policy drafting and review
Artificial intelligence and legal tech: beyond legal tools
Our expert speaking panel includes
International keynote address: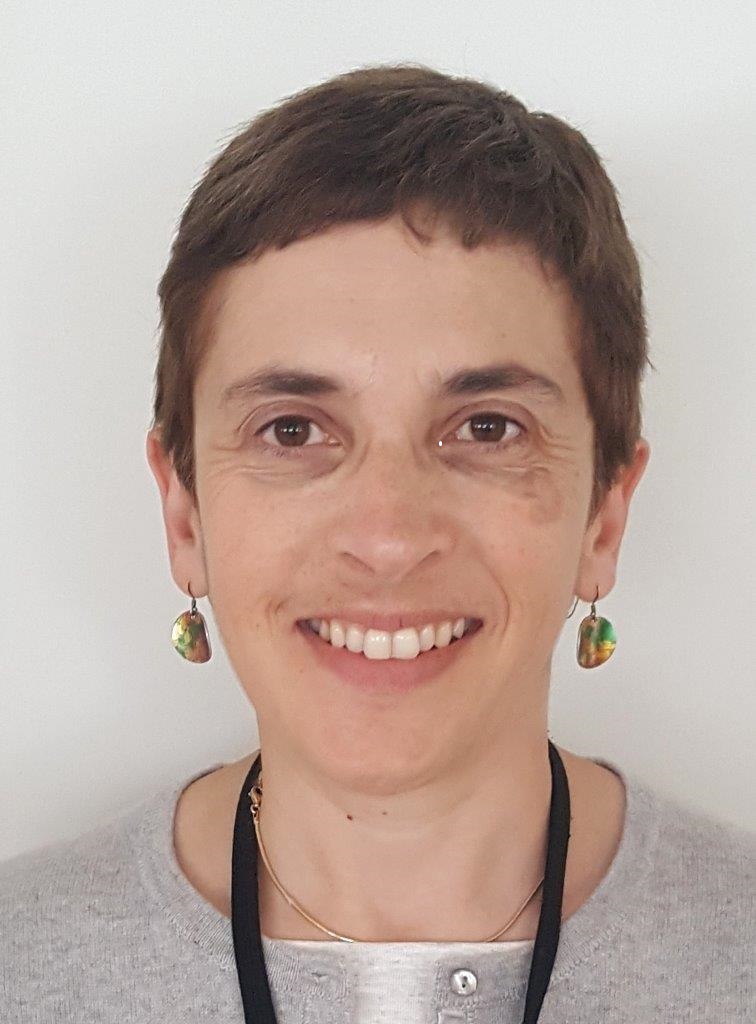 Naomi Mallick, Director, Department of Justice Legal Advisers, Government Legal Department UK

Dana Sutton, Assistant Secretary, Legal & Assurance Branch, Department of Finance
Louise Clarke, Deputy Commissioner, Policy, Analysis & Legislation, Australian Taxation Office
Janine Webster, Chief Counsel, Fair Work Ombudsman
Rajiv Cabraal, Legal, Governance, & IP Director, CSIRO Data 61
Elizabeth Carroll, Chief Legal Counsel, IP Australia
Natasha Molt, Acting Director of Policy, Policy Division, Law Council of Australia
Suzanne Hillier, General Counsel, National Offshore Petroleum Safety and Environmental Management Authority
Sarah Hargans, Chief Legal Counsel, NSW Department of Education
Irene Chrisopoulidis, Managing Principal Lawyer, Victoria Police
Lida Kaban, General Counsel, NSW Department of Justice
Kara Miller, General Counsel, Sustainability Victoria
Richard Donaldson, General Counsel, Pilbara Ports Authority
Christine Lithgow, General Counsel, Roads and Maritime Services NSW
Ian Pendleton, General Counsel & Corporate Secretary, First State Super
Mary Macken, Corporate Counsel, Blacktown City Council
Samantha Neilson, Legal Services Manager, Shoalhaven City Council
Diane Barker, General Counsel & Director of Governance, Australian Catholic University
Please click here to see the agenda.
Don't miss this opportunity to join the sharpest legal minds at this unique forum.
Register now.
Email: register@interpidminds.com.au
Call: +61 2 9279 2608
Mail: Suite 302, 32 York St, Sydney, NSW 2000