Manager Passports Operations, Service Delivery & Operations, The Department of Internal Affairs, New Zealand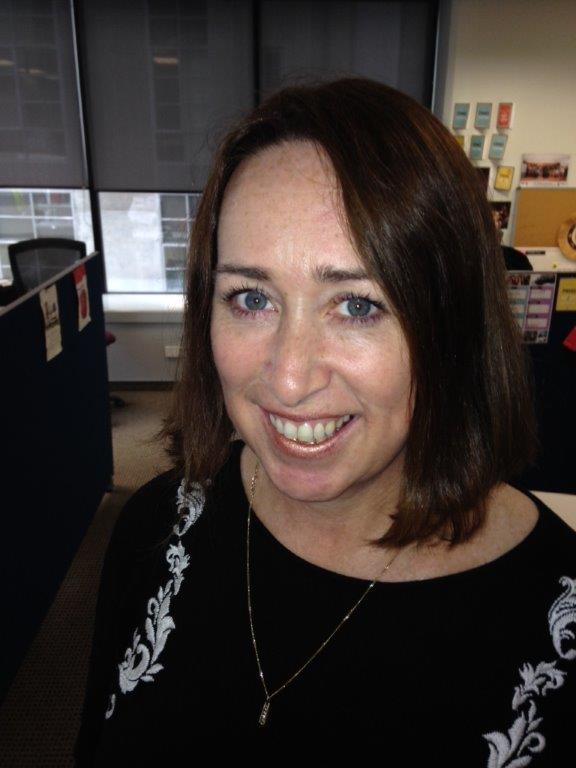 Louise Cole is the Manager Passport Operations of the Identity & Passport Services (IPS) at the New Zealand Department of Internal Affairs; a role she has held for two years.
In recent years IPS have lead a number of key, and highly successful, passports initiatives including automated validation and eligibility processes in conjunction with the introduction of online passport applications. In addition, IPS are responsible for the RealMe logon service and the RealMe Online Identity Verification Service (IVS), providing a passport equivalent digital identity.
Prior to this, Louise was the Manager Operations for Community Operations, also with the Department of Internal Affairs. In this role, Louise was responsible for leading delivery of community funding programmes, and community development advisory services throughout New Zealand.