Post conference Workshops
 Friday 22nd March 2019
 Developing and implementing a climate adaptation strategy for your organisation
 Workshop A: 9.00 – 12.00
A decade ago, no environmental risks made the top ten list of global risks in the World Economic Forum's Global Risk Report. Ten years later, environmental risks occupy 3 of the top 5 spots: lack of progress on climate adaptation and mitigation, extreme weather events and natural disasters.
In North America, municipal governments have been leading the way on preparing for the impacts of climate change with other levels of government, organizations and businesses quickly following suit. Traditional corporate risk management and emergency management and the new player in the game, resilience, are all working slightly at odds with great opportunities for integration.
The workshop will be interactive, walking participants through a process of identifying climate impacts, risks and vulnerabilities and potential solutions. Delegates will learn:
What type of information inputs can be used
How to move from climate science to risk management
How to engage stakeholders throughout the process
Opportunities to integrate and mainstream climate change adaptation
 About your workshop leader: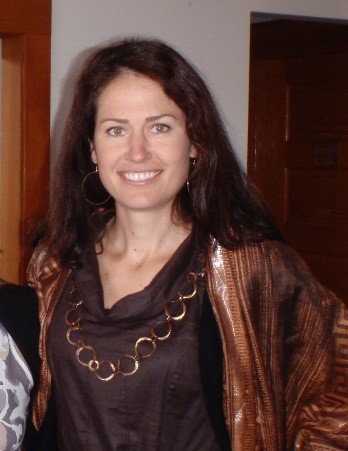 Tamsin Mills, Senior Sustainability Specialist, City of Vancouver
Tamsin is a Registered Professional Planner with over ten years of experience as a planner, project manager, facilitator and sustainability specialist with municipal and provincial levels of government, First Nations and the private sector. Her experience ranges from marine parks planning to watershed-level sustainability planning with First Nations to urban development planning. Tamsin has developed an internationally recognised expertise in climate change adaptation and natural hazard risk management and communication. Tamsin has worked with big cities such as Toronto and Vancouver on climate change adaptation as well as small communities such as Squamish on natural hazard risk. She has spoken at over 100 conferences and webinars on climate change adaptation including international resilience conferences in Germany and Spain.