Workshop A: Conducting effective workplace investigations
9am-12pm Friday, 27th July 2018
Core Integrity's interactive workshop will step through the fundamentals of effective workplace investigations, focusing on best practice and meeting new legislative requirements. The workshop includes a participation element on the role conditional ethics plays in employee behaviour and how to account for 'grey' areas in conduct management and investigation. The workshop also includes examples of recent integrity related failings within organisations and how effective response could have helped prevent the financial and reputational damage. 
The fundamental steps to conducting an effective workplace investigation
Common challenges including access to data, records and consequence management
Warning signs and conditional ethics
Information sharing and effective stakeholder management
Consideration of new legislative requirements including Whistleblower protection
Case studies and practical solutions to recent examples
About your workshop leaders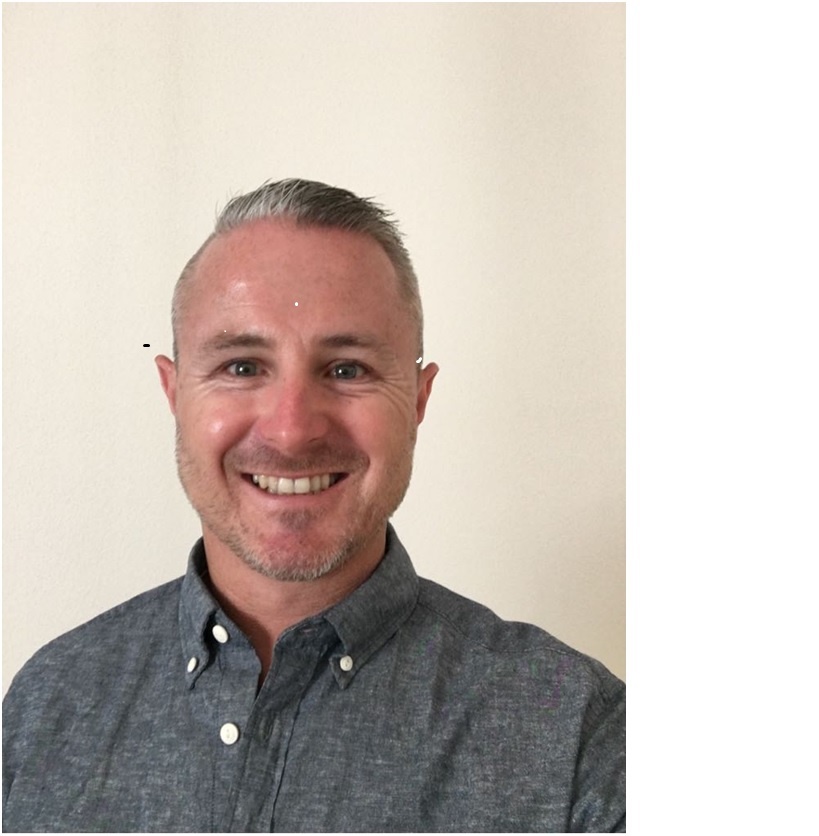 Darren Murphy, Director, Core Integrity  
Darren is the co-founder and Director of Core Integrity, with a career that spans 20 years across both law enforcement and the corporate sector. Darren has significant experience leading investigations of complex and sensitive matters, providing advice to senior executives in how to respond to fraud, corruption and integrity issues and transforming whistleblower programs. Darren has led one of Australia's largest bribery and corruption investigations involving senior executives receiving kickbacks and secret commissions across international border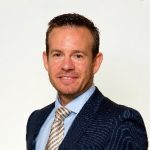 Paul Davis, Director, Core Integrity
Paul is the co-founder and Director of Core Integrity, with over 20 years financial crime education and experience including law enforcement, financial market regulation, fraud and forensic crime consulting, fraud and integrity advisory services, whistleblower programs and anti-money laundering. Paul was a detective in the NSW Police State Crime Command Fraud Squad investigating serious financial crime, fraud and corruption offences.