Post conference workshop
Workshop B: Delivering positive outcomes for employees and employers through effective case management of psychological claims
Friday 24 May 2019 1.00pm-4.00pm
Psychological injury claims often present unique challenges. Best practice claims management begins with understanding this complexity and ensuring an injured worker feels empowered and supported throughout the claims process. This workshop will assist attendees to discern between the multitude of factors impacting recovery and how to support workers to return to work. By attending this workshop, you will gain an understanding of common psychological injuries occurring in the workplace including:
Trauma and best practice immediate management;
Bullying, stress and organisational change;
Psychological symptoms secondary to physical injury.
We will provide guidance on how to manage claims to support the employee. We will provide solutions to common barriers occurring within injury management and strategies to support individuals with complex psychological injuries including:
Setting expectations within the recovery framework;
Identifying suitable duties and return to work planning;
Managing pre-existing psychiatric and personal factors;
Communication; and
Multidisciplinary treatment to maximise functioning.
At PeopleSense we advocate for the health benefits of good work and using work to support recovery. This workshop will use case studies and offer practical and simple solutions to complex problems. Laura will present together with experts in Vocational Rehabilitation from the Altius Group.
About your workshop leader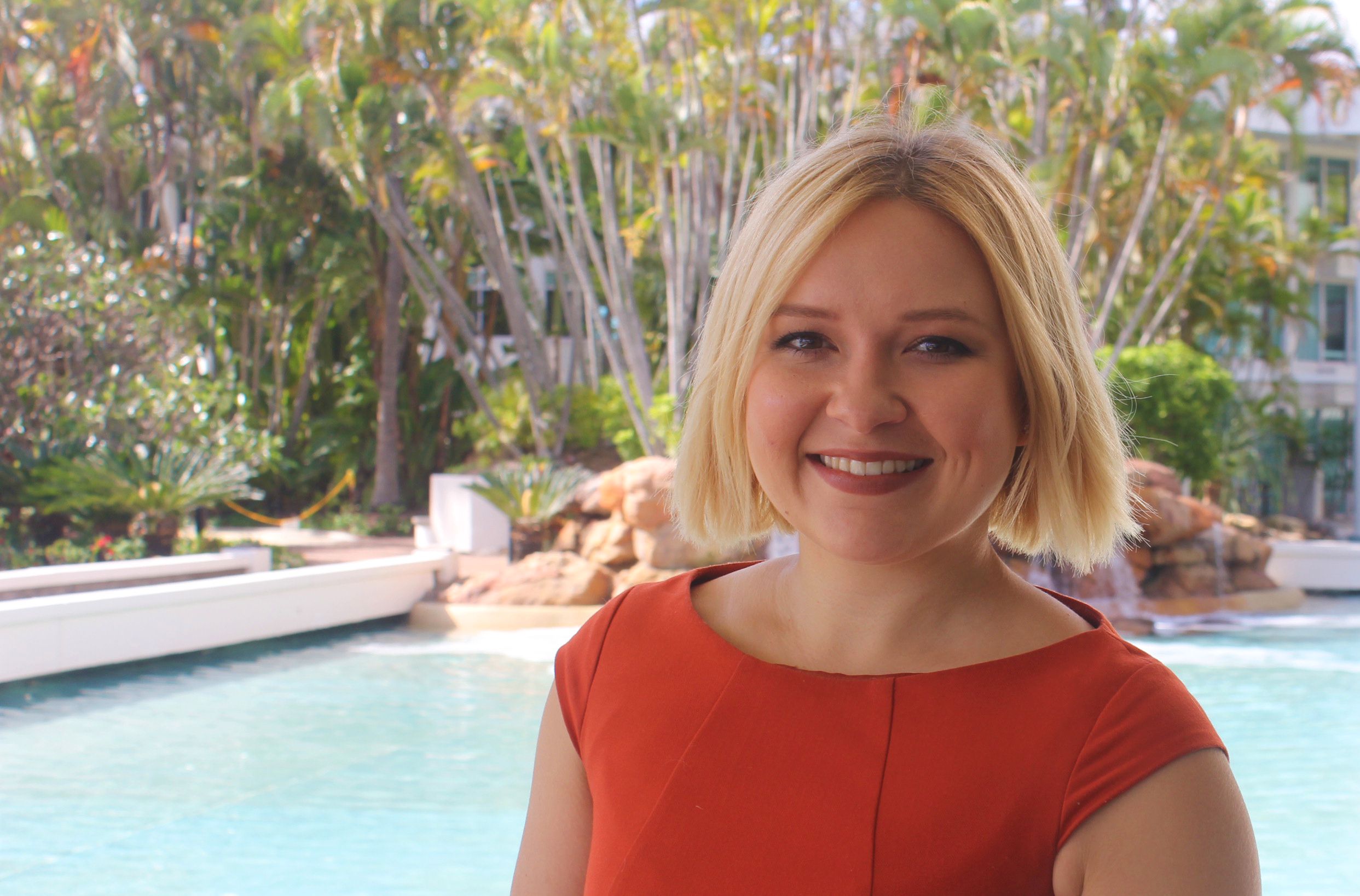 Ms Laura Fildes is a Clinical Psychologist and Manager for PeopleSense. Laura has extensive experience in the treatment of trauma and providing work positive treatment within various systems. Her passion lies in overcoming perceived barriers by sharing knowledge about mental health to the broader community and bridging the gap.
PeopleSense by Altius is a National organisation which provides psychological consultancy and services in three areas: Clinical Psychology (including Employee Assistance Programs and Support Counselling through Workers Compensation); Organisational Consultancy (including Conflict Mediation, Training, Cultural Reviews, Executive Coaching, Change Management, Manager Assistance); and Vocational Rehabilitation (Factual Investigations; Psychological Functioning Assessments; GRTWP development).