Workshop A: How to handle difficult, awkward and challenging conversations (and people)
9am – 12pm Friday 23rd November 2018
You know what it's like. You really should say something. Maybe they've broken the rules. Or they've let you down – again! Or they've been rude and treated you like dirt. Or you need to work hard to keep them on track because they're going off on tangents. Or their hygiene is serious problem. Or they're simply not up to the job…. and the list goes on. So how do you have the conversation you need to have without getting shot? Well speaking up is one thing, getting the best possible result is another. But there are ways.
This workshop will leave you with realistic down-to-earth strategies—ones that have been tried and tested—and bring you skills and confidence to deliver them in the real world where it counts.  
Control the conditions – sounds obvious yet too many people don't do it.
Control the scripts – I'll help you develop your own Personal Conversation Scripts.
Control the delivery/deliveries – there's more to the verbal, vocal and visual codes than most people realise.
Nail the violation – if there's been a misdemeanour, call it out.
Tailor the strategies – Tailor Mark's list of sure-fire strategies to fit your needs.
Personalize your approach – What works for me is not what works for you.
Get good! Yes, you'll have to practise.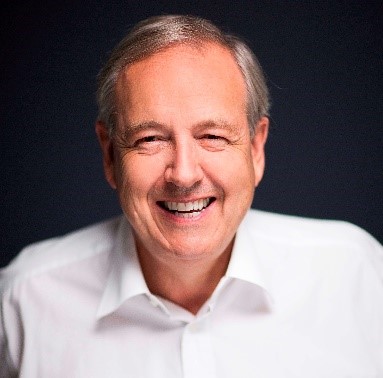 Mark McPherson, Speaker, Trainer & Coach, Best Practice Behaviour
Mark's been a Tourist Guide; Science Teacher; Lecturer in Health Education and Behaviour Management; Senior Education Officer – TAFE Drug and Alcohol Education Program and NSW Board of Studies; Senior Health Promotion Officer; HIV/AIDS and Sexual Health Services Coordinator; Manager of Professional Development – NSW Heath; and Team Leader of the Drug Programs Coordination Unit – NSW Police.
He's been an independent evaluator and researcher. For the last 10 years he's been concentrating on helping staff deal with difficult and challenging conversations, interactions and people. MEd, BSc, GradDipEd, GradDipHealth, GradDipPsych & DipHypn.