Executive Director, Performance Partnership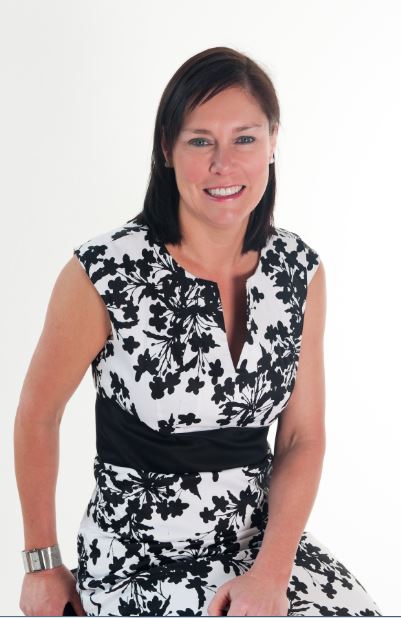 Louise is a specialist in Coaching (over 1000 hours), Career Management and coaching, Leadership Development, Learning & Development, Organisational Development, Organisational Change, Human Resources and Talent Management.
She has earned herself a reputation as a leading authority on Performance Excellence in Adults. Her successful career spans over 25 years and she currently combines her studies in psychology, neuro-science, coaching and leadership to work with organisations and their people to effect dramatic and sustainable behavioural and cultural change.
She is a qualified Career and Executive Coach, is a Master NLP Trainer, a qualified Instructional Designer and has written and contributed to books and articles on the link between psychology and physiology in relation to personal and professional success.
Her vision is to inspire, motivate and influence those she works with to be exemplars in their field.