Post conference workshop
Workshop A: Managing bullying and harassment effectively to ensure a safe workplace
Friday 24 May 2019 9.00am – 12.00pm
This interactive and instructive workshop is designed to help leaders ensure that their workplaces are free from bullying, harassment and discrimination. Through understanding case law and best practices, participants will be able to identify parts of their culture that are contributing to a positive workplace culture and impacting on their organisation's performance in a negative manner.
Most importantly participants will learn how to develop strategies that allow for a psychologically safe environment through strong anti-bullying and harassment attitudes and tools.
Signs that a workplace is not a psychologically healthy to work
How to safely and effectively deal with performance and behaviour that is contributing to an unhealthy culture
Understanding how bullying behaviour impacts on individuals and how to develop a more resilient workforce
How to respond when told 'I'm being bullied but I don't want to put in a complaint'
Understanding the differences between harassment, discrimination and other adverse behaviours through case law and real examples
Coaching others to help them manage inappropriate behaviours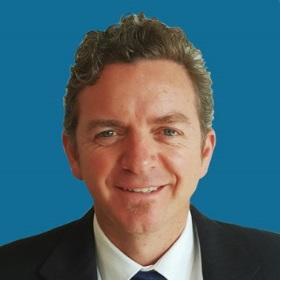 Matt Connell , Executive Workplace Consultant, Workplace Conflict Resolution
CPHR, B Bus (HR Management), Cert IV Workplace Training and Assessment, FIML
Matt has worked in many sectors and implemented greenfield People & Culture (HR/OD) functions in various organisations gaining significant experience leading highly engaged teams in challenging industries and environments over the past 12 years. A passionate advocate for the HR profession he has been a Victorian State Councillor for the Australian Human Resource Industry (AHRI) since 2015. Matt is passionate about developing constructive leadership capabilities in others so they may better empower, engage and enhance performance in their own team members. He has coached hundreds of organisational leaders as an accredited practitioner of Roche Martin's Emotional Capital Reports, which specialise in emotional intelligence, to encourage learning, change and real growth.